Enchanting East Africa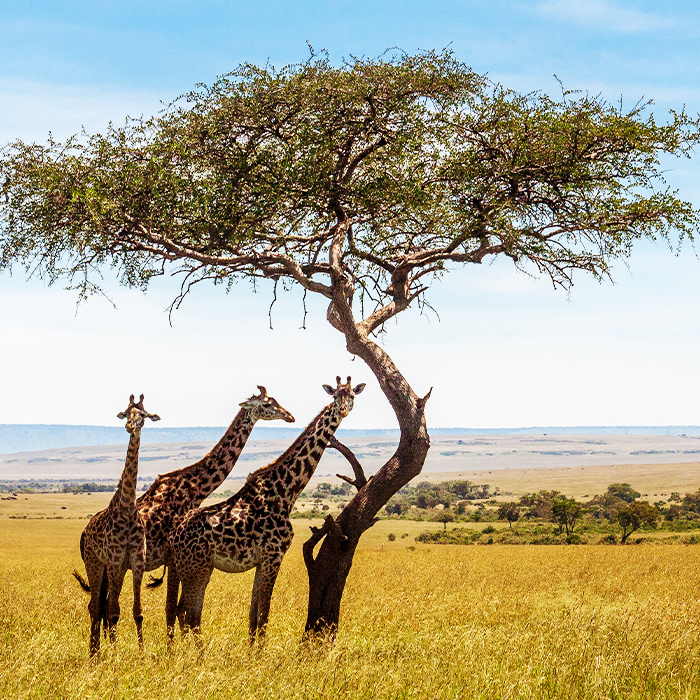 Enchanting East Africa
This quintessential East African safari roams the game rich grassy plains of Kenya's Maasai Mara and Tanzania's Serengeti in search of predators and prey. Unique locations and lodging are followed by a blissful seaside stay on the exotic Island of Zanzibar.
Explore the wildlife-rich plains of the Maasai Mara - Kenya's premier game reserve and home to all of the big five.Discover the spice island of Zanzibar - the perfect place to unwind at the end of a
...
National Parks and Preserves
Safari, Animals, and Wildlife
About African Travel Inc.
As the longest established luxury safari operator focused exclusively on the African continent, African Travel, Inc. is dedicated to creating and providing the ultimate African experience. We are one of the most awarded companies - including awards for Travel + Leisure's #1 World's Best Safari Outfitter, Departures Legend Award and AAA Best in Member Services - because we turn dreams into a reality.
We know Africa and our team has lived and traveled exten
...